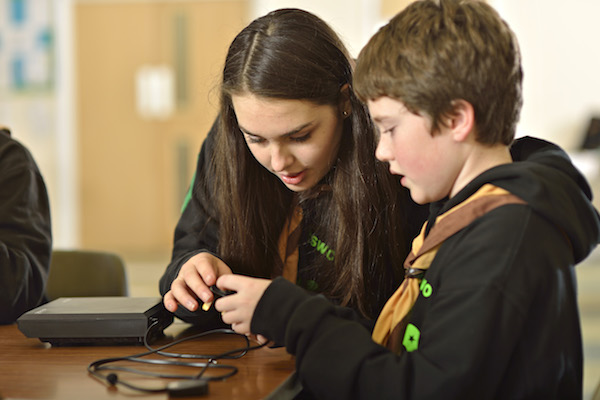 We currently have space in Beavers, Cubs and Scouts. If you would like to join us please get in touch.
Without our volunteers, Scouts wouldn't exist. Volunteering with the Scouts helps us continue to give our young people new skills and experiences. The more leaders we have, the more young people we can give opportunities to.
And it can help you too. Share your skills and gain some new ones. Volunteers come from all walks of life and give as little or as much time as they can spare.
We can offer ongoing training, awards and recognition.
Please contact us to find out more: